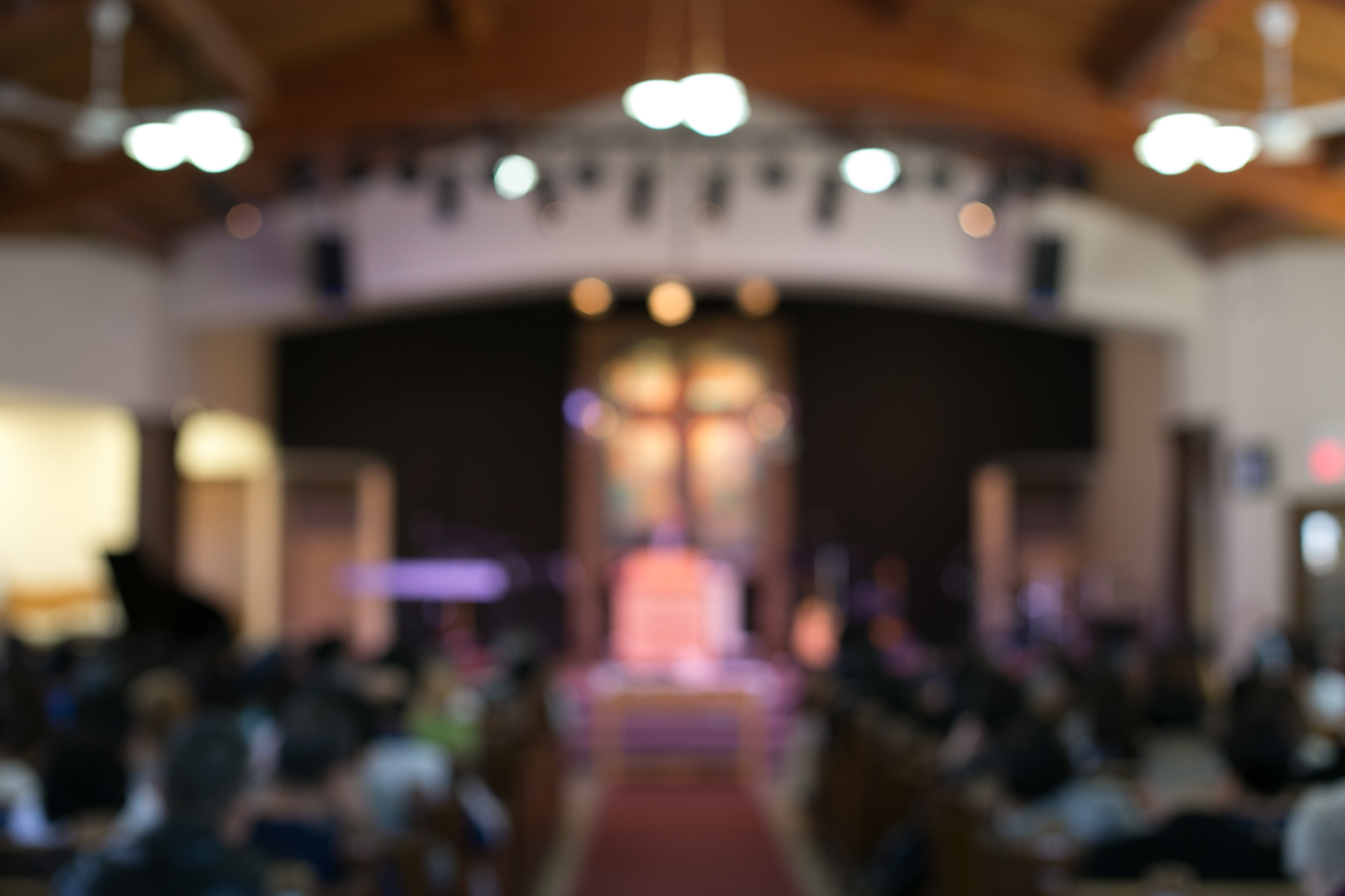 Join Us in Our Sunday Services!
9 am • 11 AM • 5 PM*
Children Sunday School available (9 & 11 AM)
83 Commonwealth Avenue
Toronto, ON M1K 4K4

*Please note that there won't be any Third Service (5pm) on any holiday long weekend Sundays: May 20, July 1, August 5, September 2, October 7 (2018).
Who is Jesus Christ?
Perhaps at one time or another you may have encountered this name.
Jesus is the One we, as a church, worship and adore. He is our Saviour, our Shepherd, our Strength, our All in all.
Christ Almighty Baptist Church is a Christ-centred congregation in Toronto that adheres to all the doctrines revealed in the Bible.